What is Dyzajn market?
The biggest and the most visited event in Bohemia where you can both see and buy original artwork and design pieces.

Entry is free and the site is accessible. A music programme is always part of the event, as well as creative activities and theatre shows for children.

Something new and original happens every time. Each edition has its own theme, like fashion shows, workshops for our grown-up visitors, exhibitions, music festivals or charity projects.
We support creative work for 10 years already
We bring usually more than 180 designers
Designers
MOHA design

MOHA design is a Hungarian brand. We create small series objects in to interior and smaller objects as jewellery, wine stopper, pen etc.. We produce our all objects mainly from concrete. Every single products of us is complete with suitable packaging.

Fraise

Váš dobrý pocit začíná u Fraise.

Biorythme

Biorythme, to je přírodní kosmetika z České republiky. Vždy vyráběna ručně v malých šaržích z čerstých surovin. Bez konzervantů, parafínu, SLS/SLES a jiné chemie. Přijďte nakouknout do našeho voňavého světa a objevte hebké pleťové krémy, 100% funkční deodoranty bez hliníku, hravé balzámy na rty nebo extravagantně přírodní svíčky - vše připravené s láskou, skutečnými lidmi. ---- Zavedli jsme nový recyklační program pro dózy od našich krémů: pokud máte nějaké prázdné doma, určitě nám je přineste ♡
Show all
Blog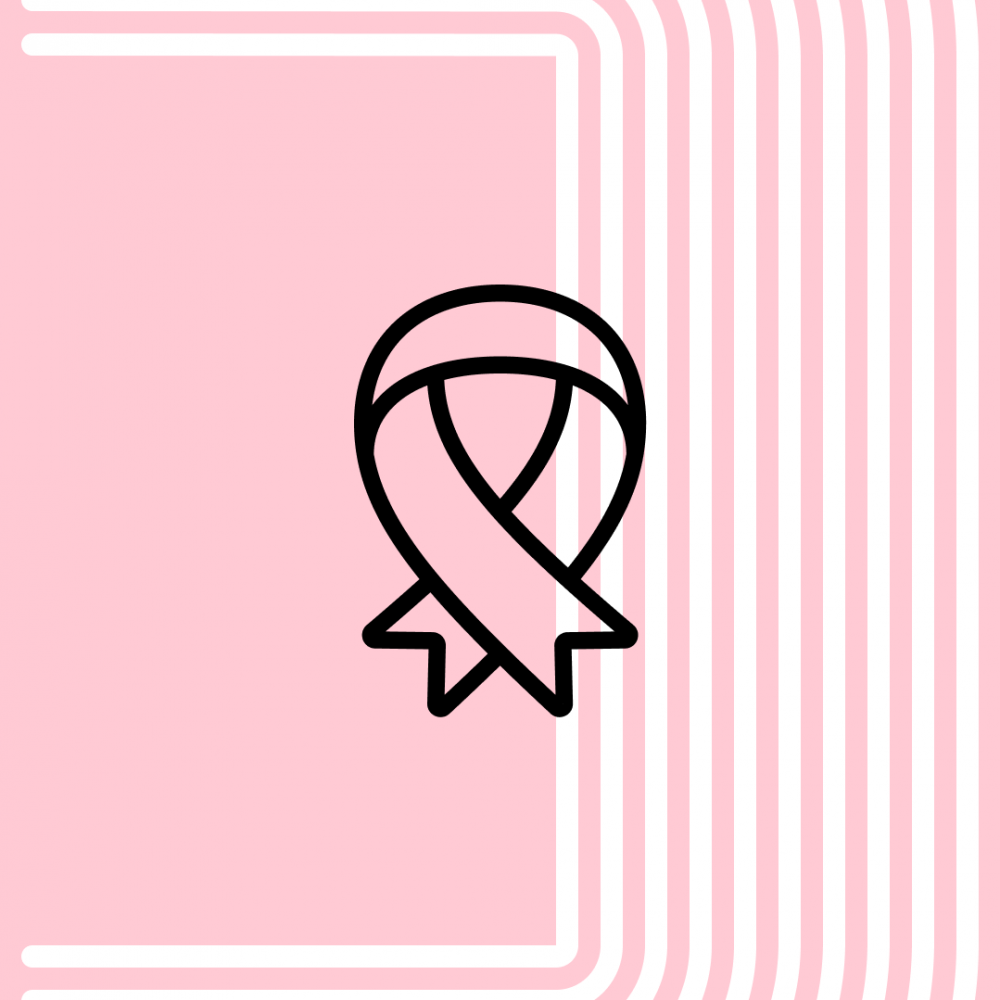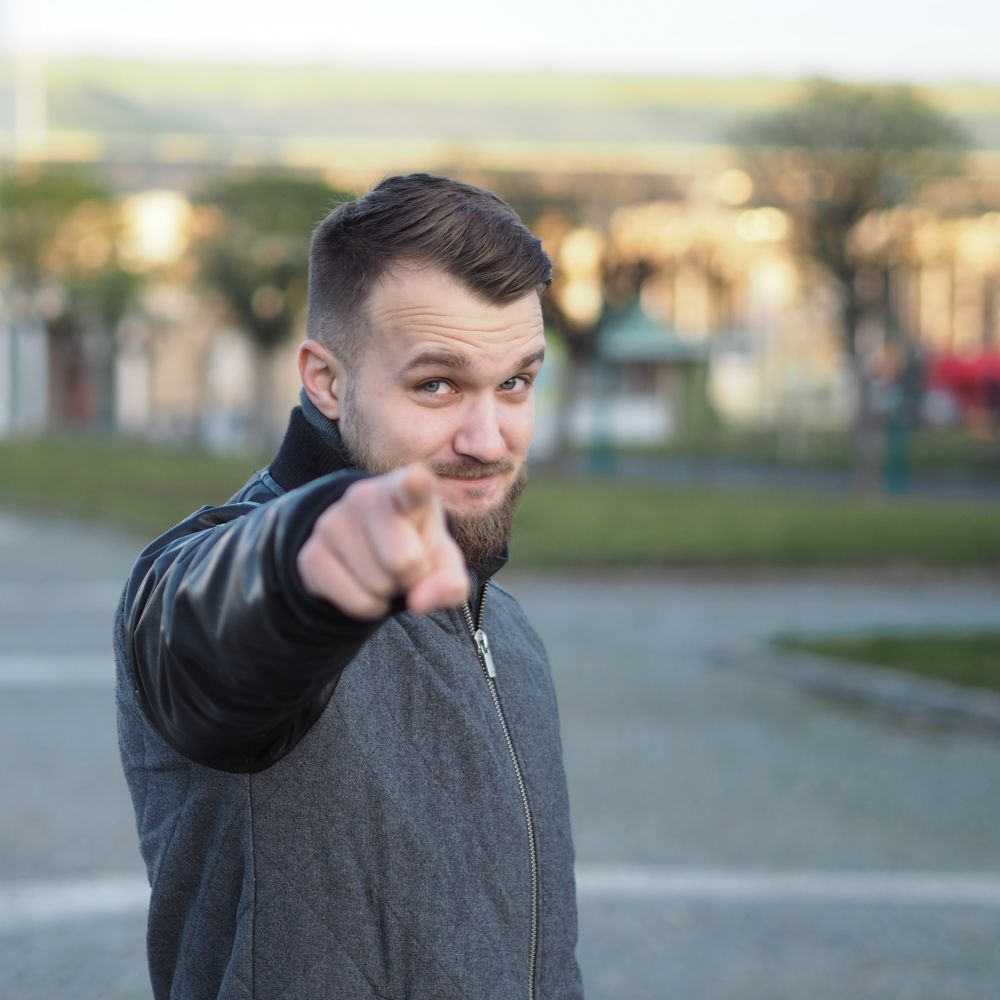 06/12/2019
Proč na Dyzajn market chodí Jakub Grán a pár tipů pro pány, kteří si myslí, že na takové akci pro ně není nic zajímavého. Čtení zabere 2 minuty a ještě se můžete pokochat krásnými fotkami...
...