What is Dyzajn market?
The biggest and the most visited event in Bohemia where you can both see and buy original artwork and design pieces.

It is a selective sales exhibition, where you can also find yourself well, eat and drink at the famous street food stands.

The Dyzajn market takes place several times a year at the Exhibition Grounds in Prague Holešovice or at the Piazzetta of the National Theater. Entry is free and the site is accessible.
FB Event
We support creative work for 12 years already
We bring usually more than 180 designers
Blog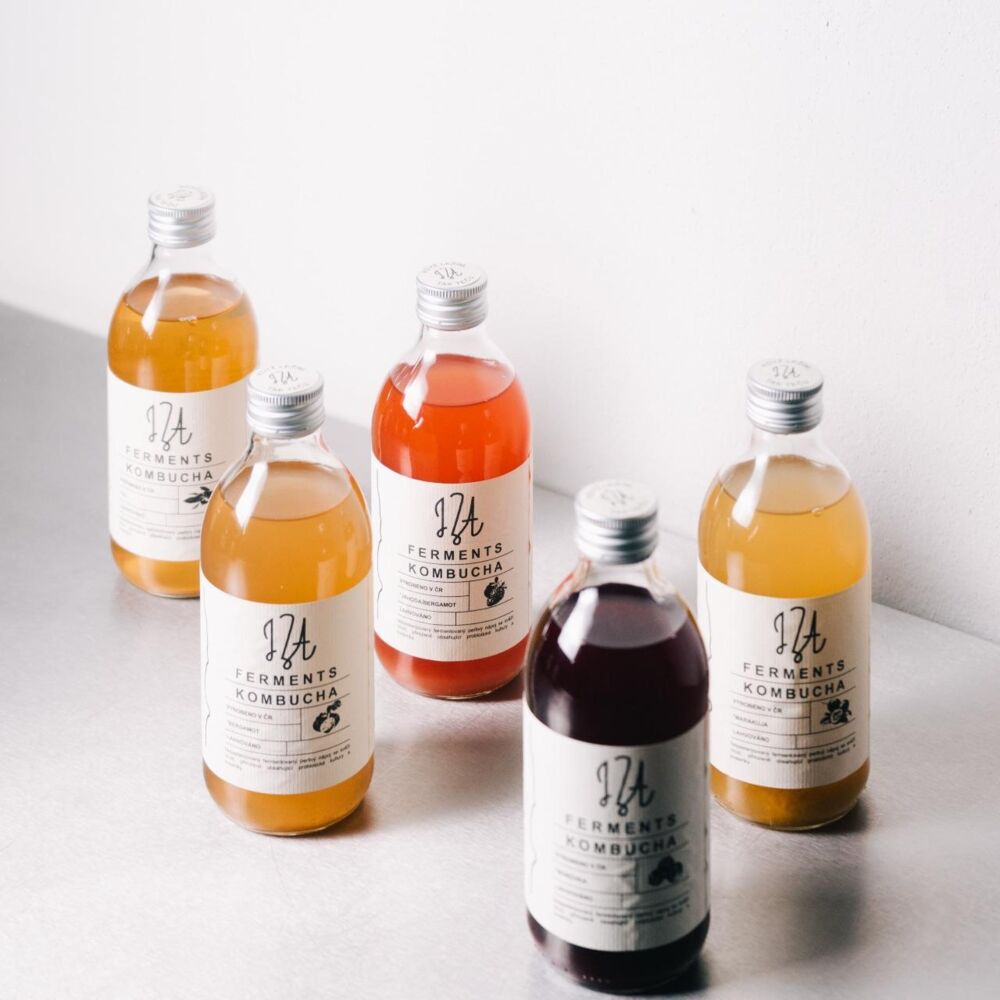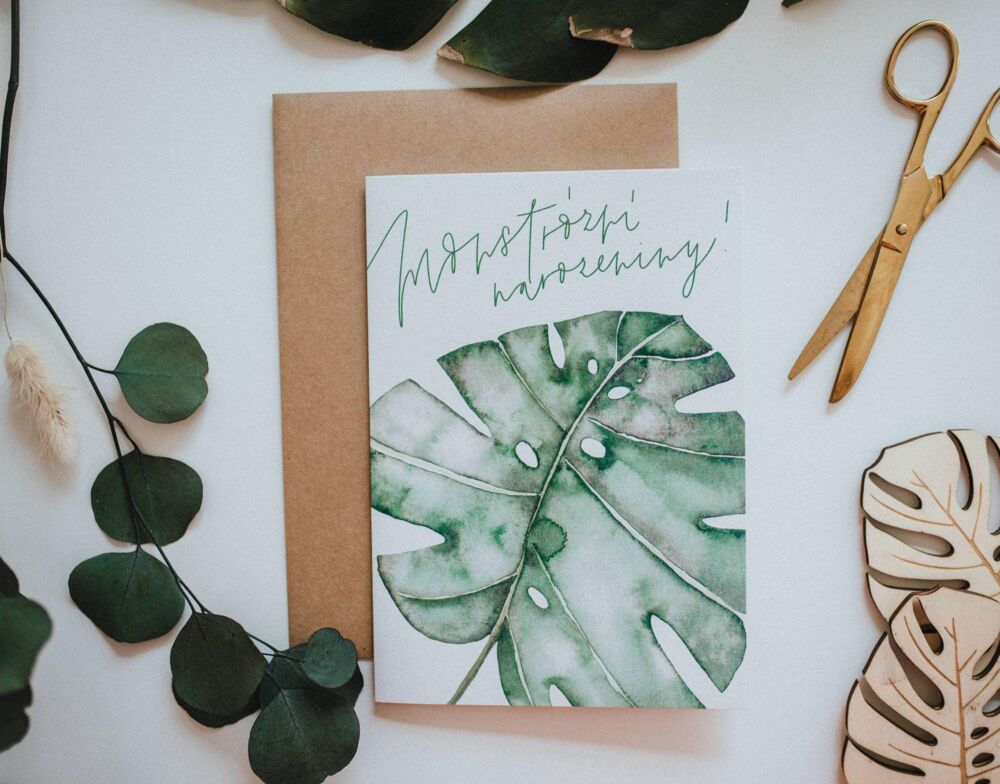 18/04/2023
Na letní edici se 20. a 21. května přihlásil rekordní počet nových značek. Máme velkou radost, že stále vznikají nové, kreativní které přispívají k rozvoji lokální tvorby. My vám zde představíme jen pár z nich, které nás zaujaly natolik, že od nás dostaly slevu na první účast 50%. Na zbytek se dorazte podívat osobně, protože to opravdu bude stát za to.
...