Team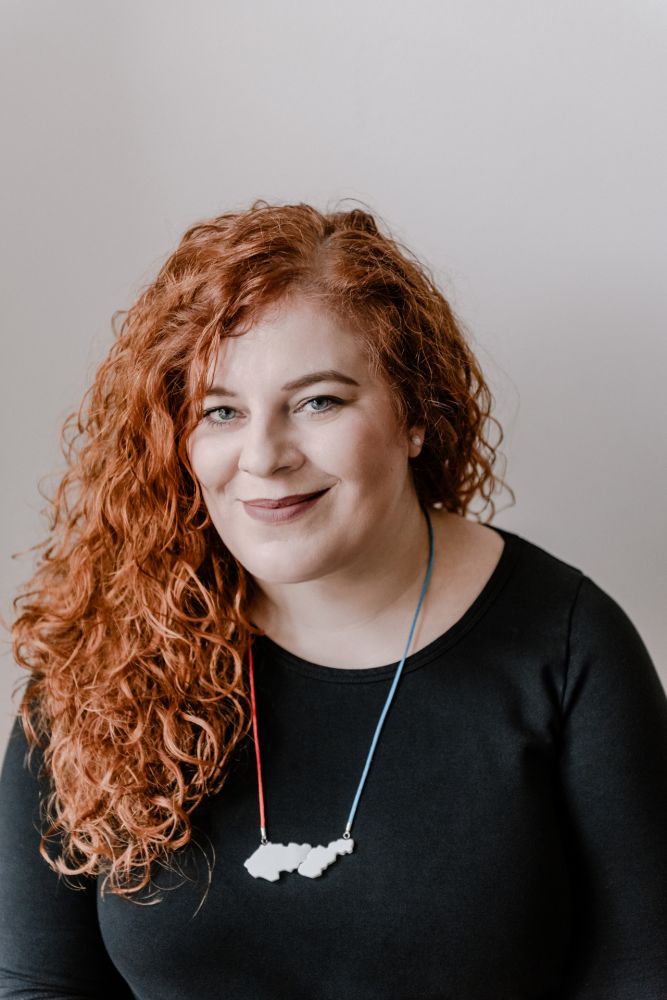 Terezie Tunková
founder, PR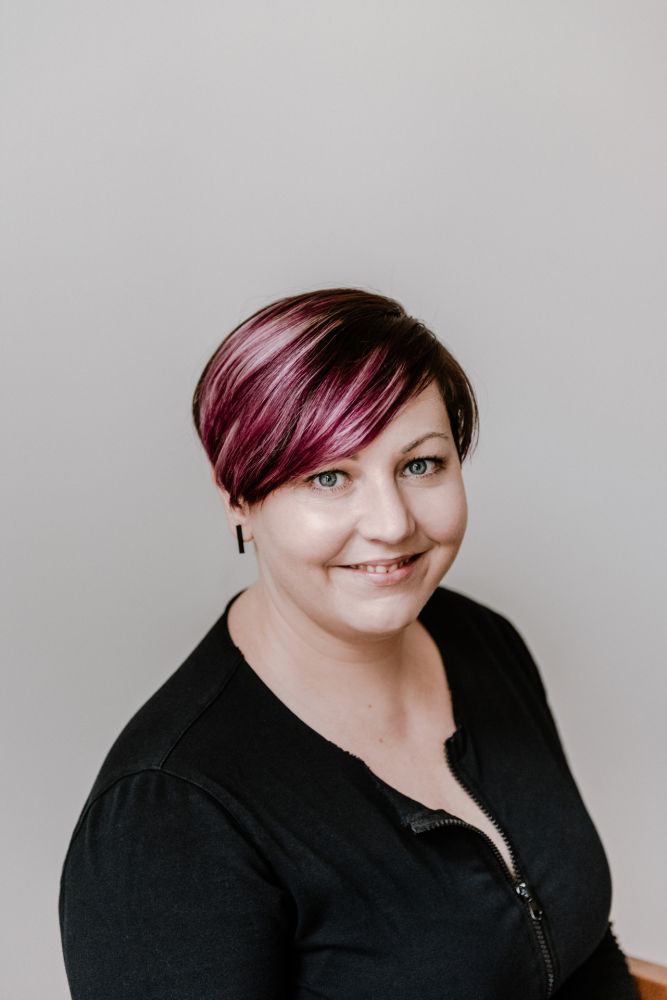 Olga Velíšková
event coordinator
Contact
Dyzajn market z.s.
Voršilská 142/6
110 00 Praha 1
Česká republika
IČ 01186523
We support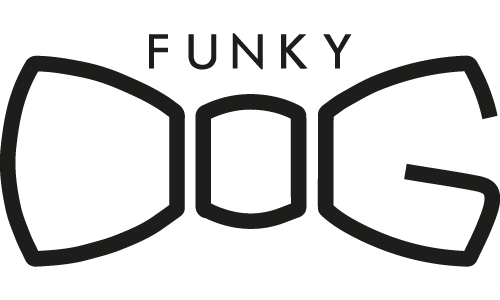 For happier animals.
Stylish and elegant bowties, scarves and collars for dogs supporting shelters and other organizations that help animals also made in shelter workshops. The project "Bowties look pretty and help" not only supports animals, but also people in need, and it takes part in Dyzajn Market regularly.
A design project with a social meaning.
Metráž (Yardage) is a shelter workshop for women in a difficult social situation. Design accessories and fashion are created by women threatened by social exclusion, violence, homelessness, poverty and other negative phenomena. The aim of this project is to help these women – to offer them support, motivation, know-how and income through creative work.

Education about Czech film and cinematography.
The NaFilM project is in the process of founding a museum of Czech film – a cultural education in the Czech Republic. This institution will become a living centre for meeting, mutual inspiration, experiences, learning and active education for different groups of visitors, who will be able to perceive this exciting medium with all their senses.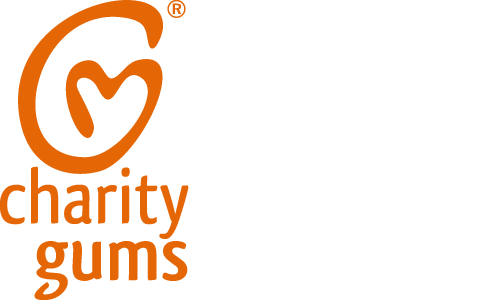 Gum and social responsibility?
Charity Gums are chewing gums in special packaging. This project collaborates with Czech authors who create funny, cute, dark and other themes on the sliding covers of the chewing gums. Each pack sold dedicates CZK 2.50 to various non-profits.
A brand created from a potato sack.
New forms of backpacks, bags and purses of different kinds are created in the shelter workshop Prosaz – Society for the Social Rehabilitation of Citizens with Disabilities. If you buy their accessories, you will help people participate in everyday life.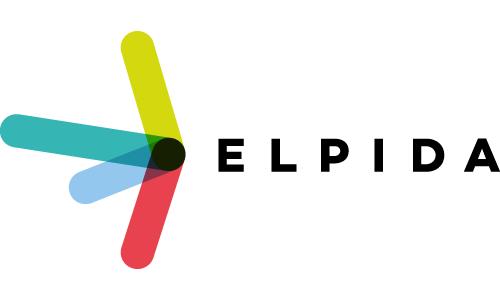 Carries out long-term projects to support active lifestyle for seniors.
The project "Ponožky od babičky" (Socks from Granny) currently employs over 160 knitting grannies from all over the Czech Republic. Their crafty hands have created a very special collection of socks made of donated wool.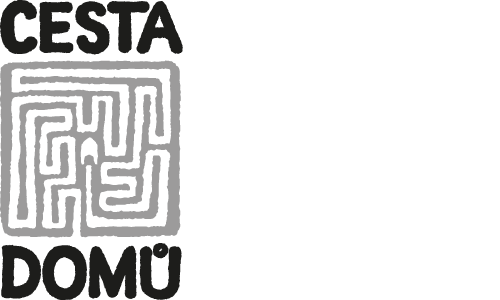 Helps people during the hardest times of their lives.
Cesta domů (The Way Home) provides specialist care to terminally ill adults and children, and their loved ones taking care of them. It also tries to contribute to societal and legislative changes that would improve care for the terminally ill in our country. Buying a present you can help Cesta domů help those who care of their dying loved ones at home.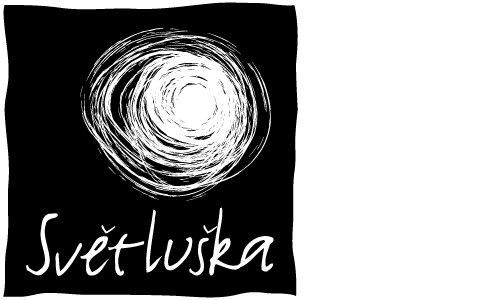 Shines in the dark.
Světluška, the Firefly, has been lighting the way for people with severe eye disorders. It contributes to their personal assistance, seeing-eye dogs and special aids which make their lives easier. They give out over 10 million Czech crowns to the blind, and it has already become the symbol of help for people with visual impairment.
Helps the unemployed.
Sweeter: "We want everything we do to have meaning. That's why we have employed women who have trouble finding jobs or a side income despite their life and professional experience. These are women nearing retirement who have lost their jobs, "have no perspectives" and therefore cannot find new employment." In their hands knitted children's sweaters, hats, dresses and pillow covers are created.